Basic Invite has all your card needs and Customized to your liking!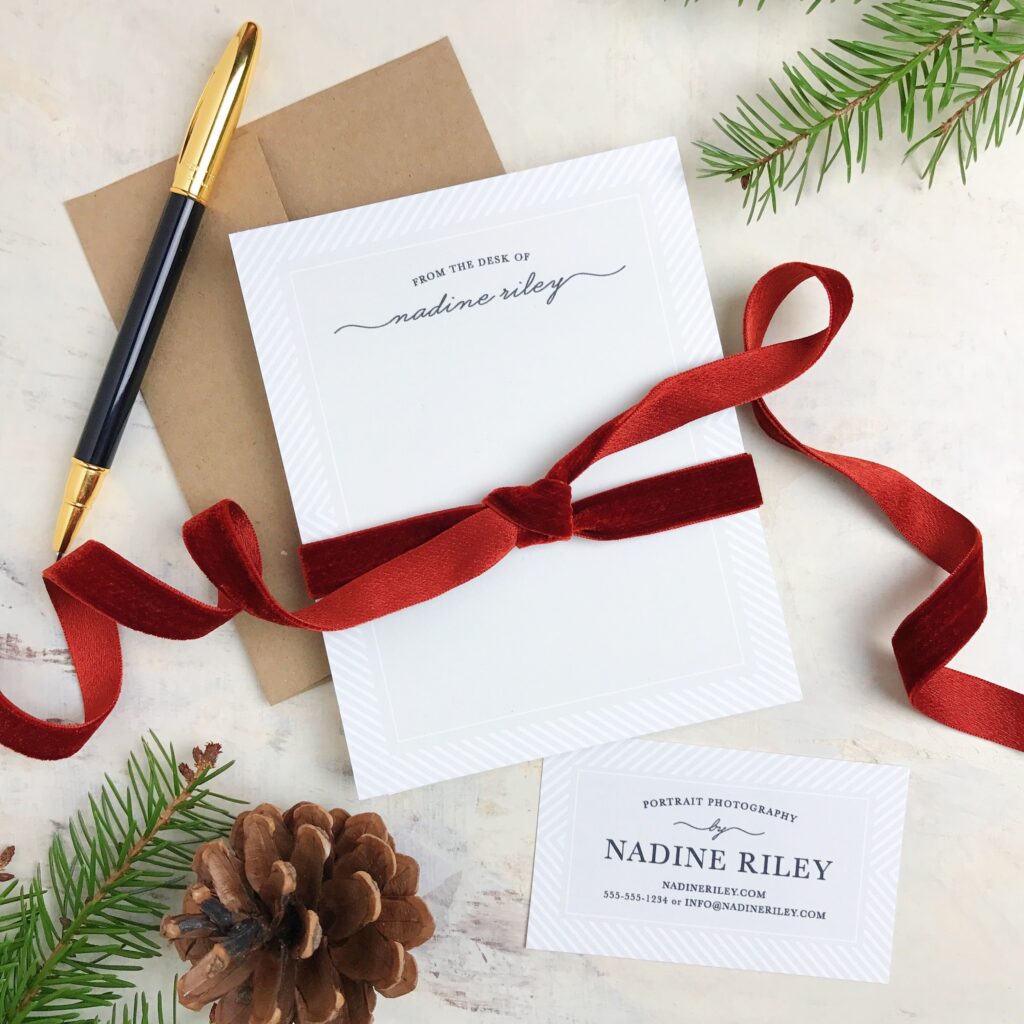 Basic invite
Holiday Gift Card Ideas 15% OFF With coupon code (15FF51)
Are you like me….and start planning your holiday festivities as early as possible??? I mean who are we if we don't make these the best memories for ourselves and our kiddos. We here in the Cook house LOVE to celebrate Christmas & all that comes with the holiday season. I'm a huge advocate for setting up that tree making hot chocolate with mini marsh-mellows and wearing those sappy cute Christmas pj's and cranking that Christmas music!!! Snapping that Family Christmas photo is always the best, We are all about those santa hats and holiday spirit. Perfect for those Christmas cards this year!!
Gives people hope and a sense of home. When i see a Christmas card i can't help but think of joy and happiness. Those happy moments that just fill your whole heart with love and warmth…those are the memories i want to hold on to and share. Christmas is a holiday where you gather and take Family photos to capture those moments of utter bliss. We take photos every single day and we will forever remember the moments that made us cry or laugh those family traditions of gathering and sharing a meal or an evening. I often remember those family holidays where all the kids would be playing running in their pj's or best dressed while the grown ups are chatting eating food and drinking hot apple cider and when the time came to share that Meal together those moments are what i remember… they are what i want my children to remember. Capture those memories to look back on and smile 🙂
Christmas cards are like a way of telling a story to those who are not there to enjoy the moments in person. We have so many family who are away for holidays and its so nice to get cards in the mail. my favorite time of year to recieve Christmas cards!!! I am very excited to create ours this year with Basic invite They are one of the few websites that allows customers almost unlimited color options with instant previews online! how perfect is that! Once they select a design, customers can change the color of each element on the card. With over 180 colors to choose from, the invite is sure to be exactly how they want it. This is what sets us apart from almost any other online stationery company.
I love sending Christmas cards! its so nice to just bake cookies and have cranberry punch and pop those designed perfectly by you and with help from basic invite with Over 40 Different Colors of Envelopes to choose from. With so many options, customers can make their envelope match the theme of the cards. How cute is that!!!! you'll love creating them yourself its so much fun!!!!! Okay i know we dont keep address books anymore and we use maps for everything now.. but the best part about basic invite is that they offer an address capturing service that allows customers to share a link on Facebook, Twitter, Instagram, or any other social media to request their friends and family's addresses. The addresses are stored in the customer's account and can be selected during the design process. Basic Invite offers recipient address printing at no cost on all card orders. how EASY is that!!!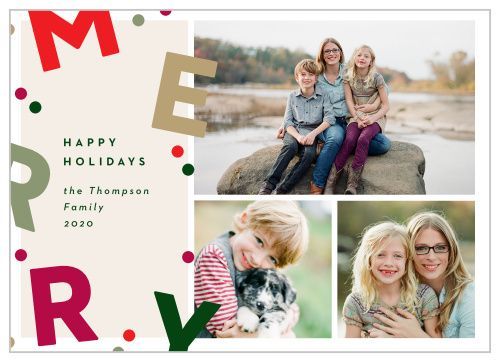 Basic invite is not only perfect for those christmas cards your sending every year for family members to add to their tree. No Theres so much more events you can use basic invite for! Birthdays!!! Office partys, Dinner parties. Graduations, my absolute fav Babies arrival or gender reveal, & so much more!!!!
So if you have an event coming up you need cards for i hope you'll think of Basic invite as one of your options. I LOVE sharing all my favorite places to shop with you guys it almost like we can shop together!!! look at that basic invite bringing us together already! <3 Happy shopping everyone!! 🙂
p.s tag me on instagram in your christmas photos i would love to see them! @_tomimariecook