We Discovered a Gem! Ubisoft Riders Republic Game has totally Been a game for the whole family and the everyday gamer. They have something for everyone, Snowboarding, Biking, Skiing and Wingsuit Flying!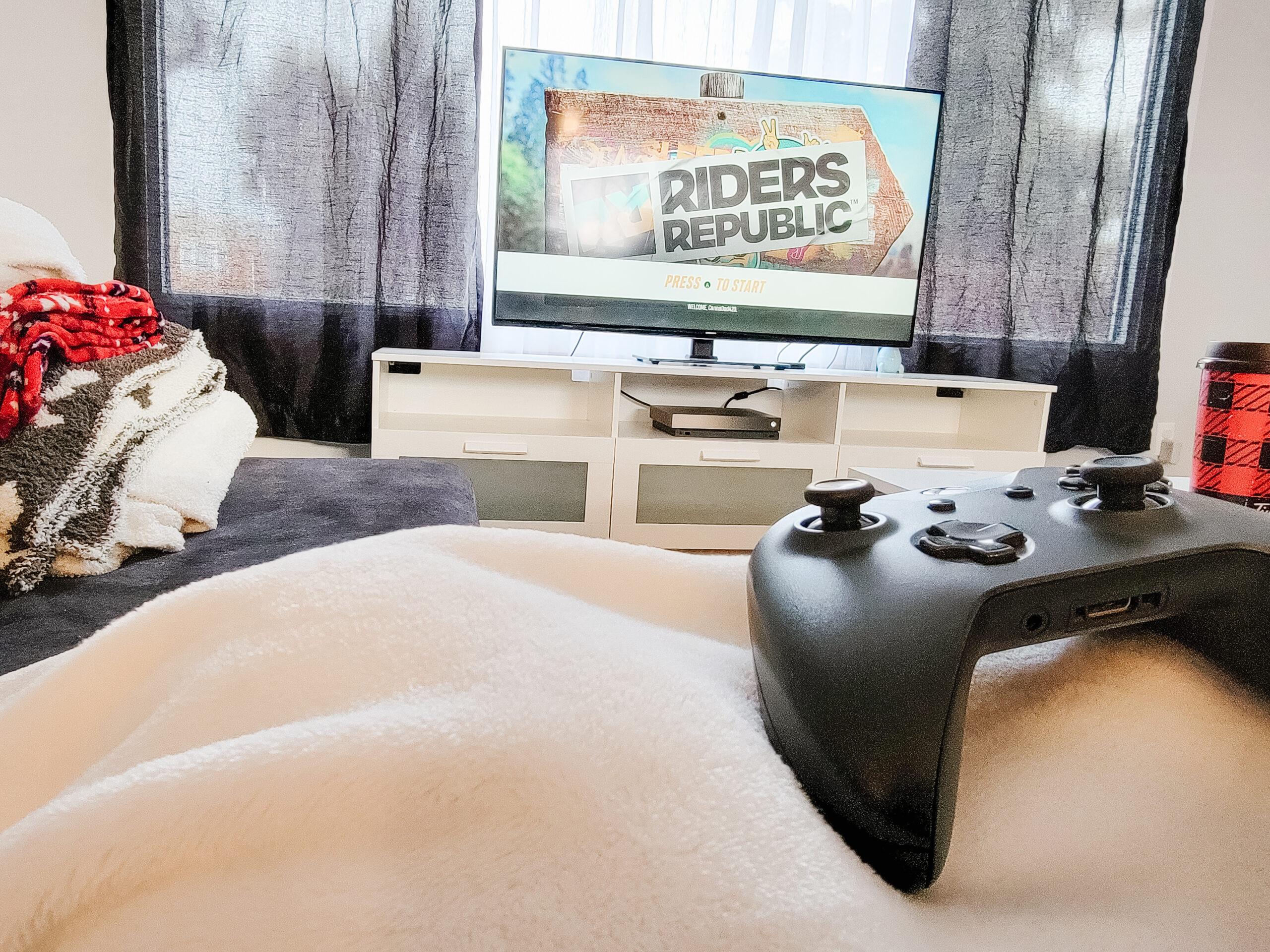 My son has not stopped playing he loves to snowboard on there and hike the trails. We definitely love the game and it definitely opens up with a bang! It is easy to navigate and get started, I am a mother of a gamer and wife of a gamer but i never have time to actually sit down and play these games and while we were all playing i actually enjoyed myself it brought me back to my childhood playing tony hawk or something similar. It definitely can keep you entertained and wanting to play again and again!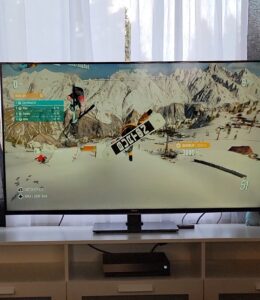 They have a bunch of activities to choose from Lots of tricks to master and a high score to beat everytime! The races are the best you can definitely find ways to beat the other players to the finish line and be declared the winner! My boys love the victory races and playing eachother and trying to beat their time.
I love that it is a multi- sport that has all these rolled into one game! Genius right! If you love a great sports game for the kids this is the one to get and play along with them!
If you do get a chance to check out this game. It is available at best buy, Wal-Mart gamestop or target!