The Relatable Parts Noone Shares
Here you will find My skin care favorites my skin care must haves!! and what i recommend and what works for my skin.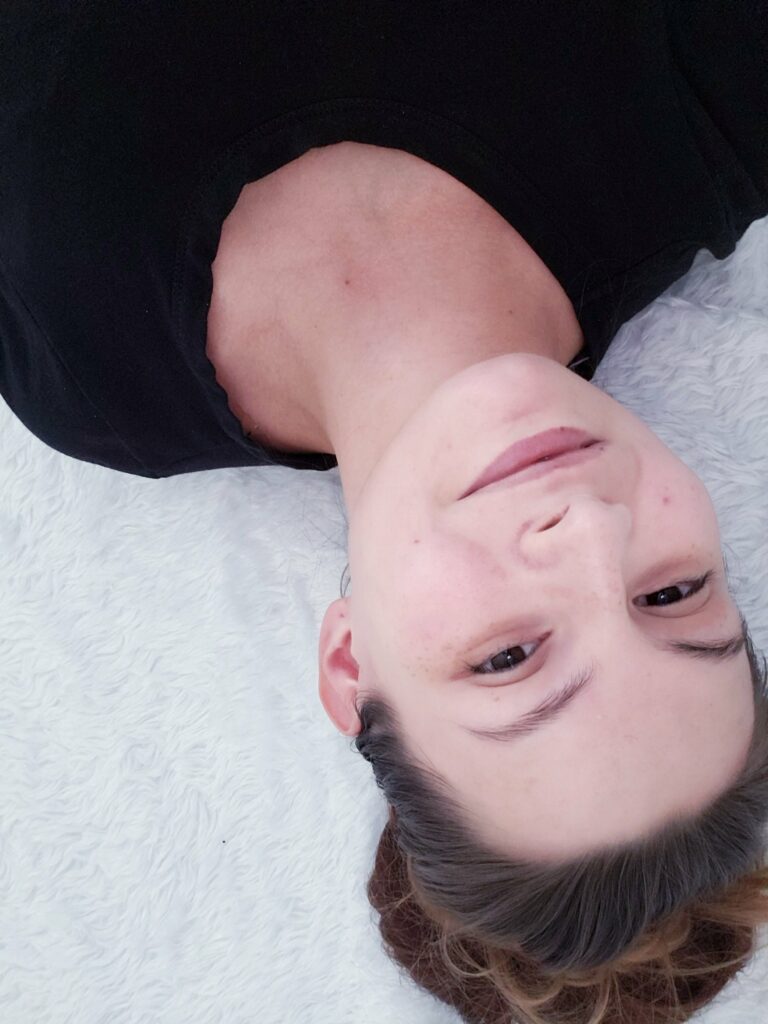 Skin care for dry to combination skin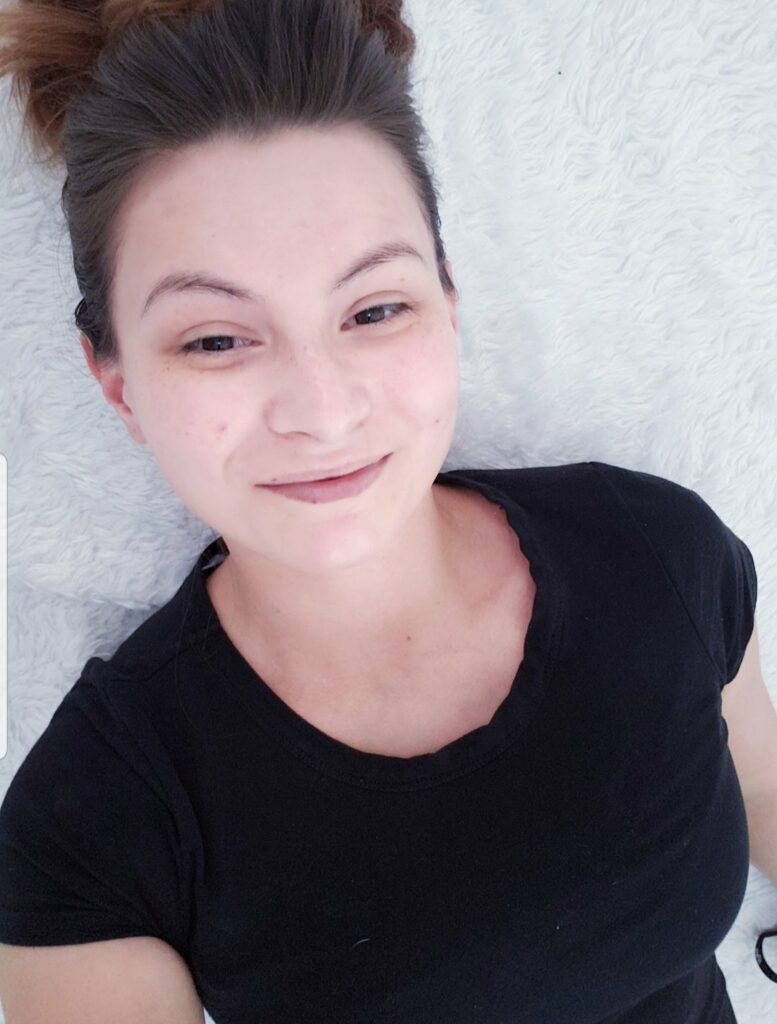 Usually Dry  on the cheeks and for head but oily in the T-zone 

Enlarged pores (usually on the nose area)

Feels tight in the morning

May have rough or flaky patches

Dull appearance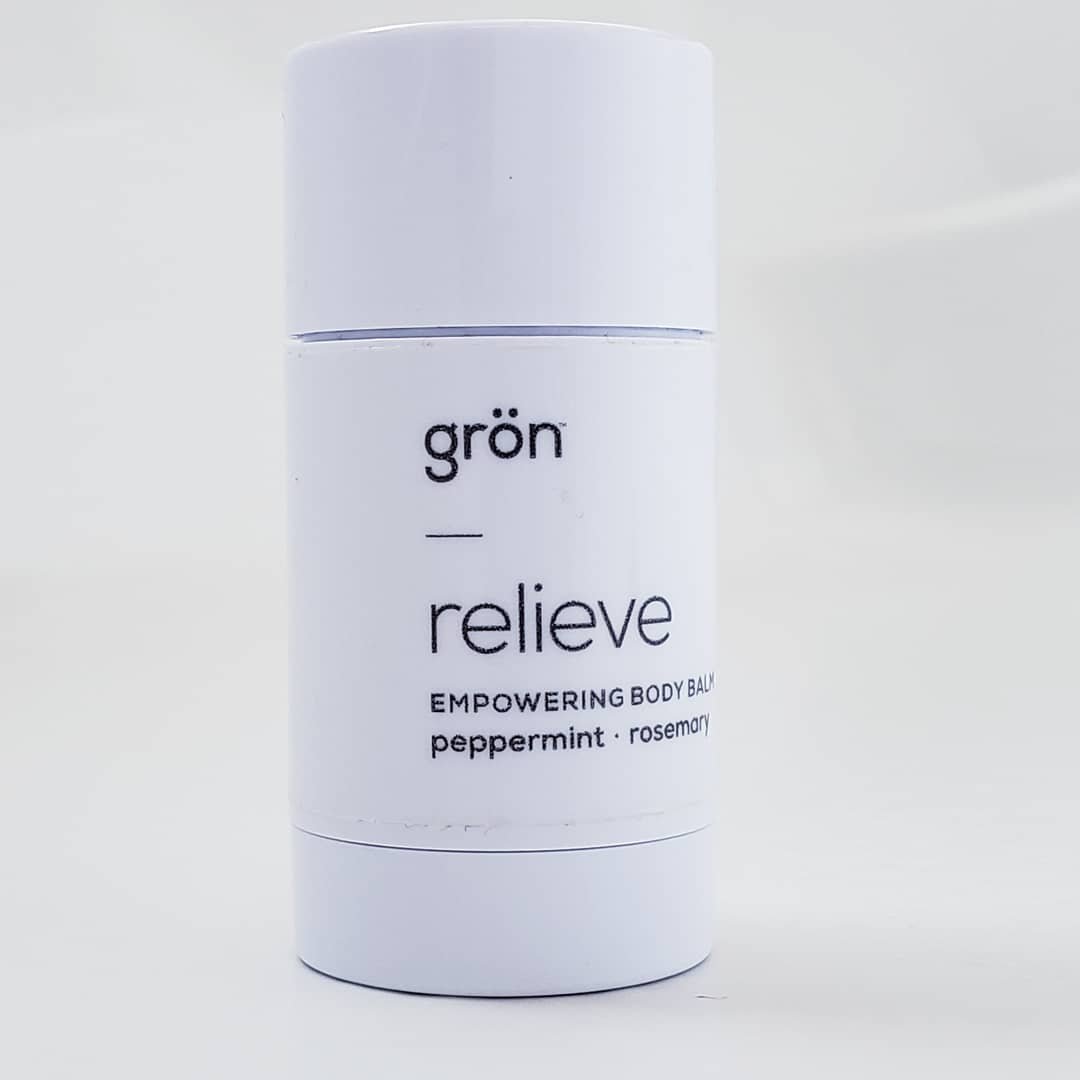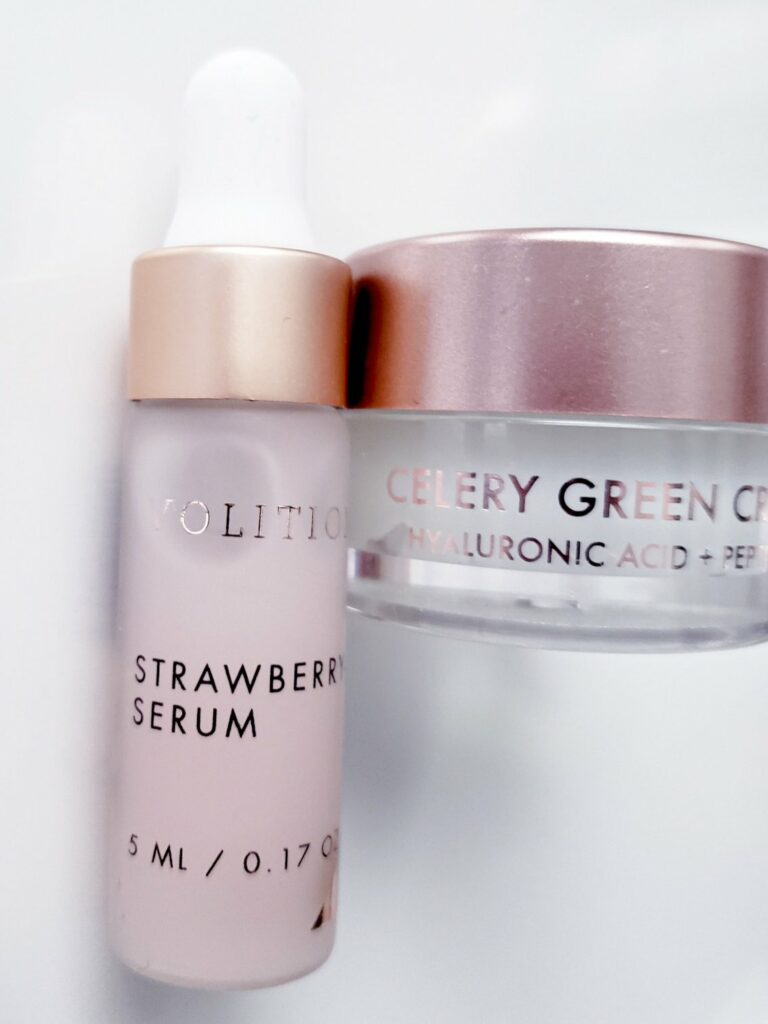 Finally found my Perfect Skin care
What is your Skin care like?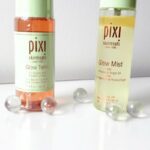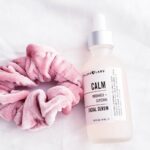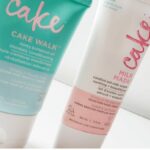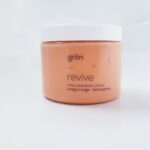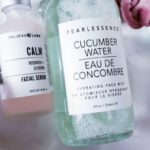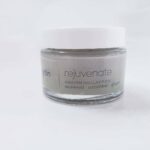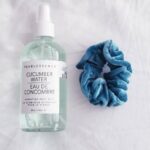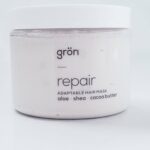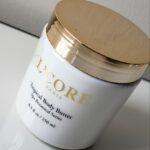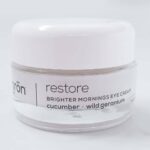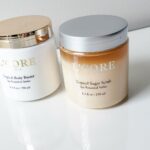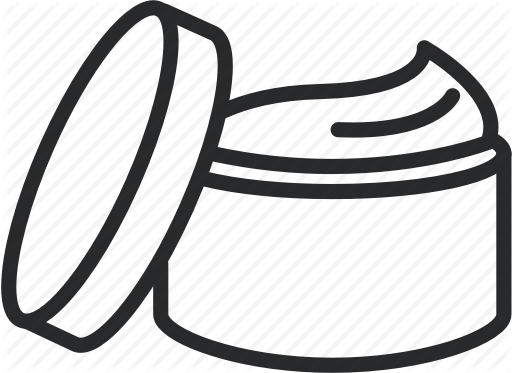 Honey you are beautiful in your skin you are beautiful within
, do you practice self love? do you self care atleast once a week. 
I'm nicer when my skin looks good 
GLOWING SKIN IS ALWAYS IN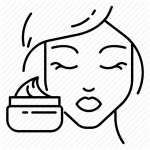 Be Good To your skin You'll Wear it every single day for the rest of your life
Embrace Your Inner Beauty