The Relatable Parts Noone Shares
A whole lot of realness raw unconditional love and chaos && coffee
when all the dust is settled and all the crowds are gone. all the things that matter are FAITH, FAMILY && FRIENDS
WHEN WE HAVE EACH OTHER WE HAVE EVERYTHING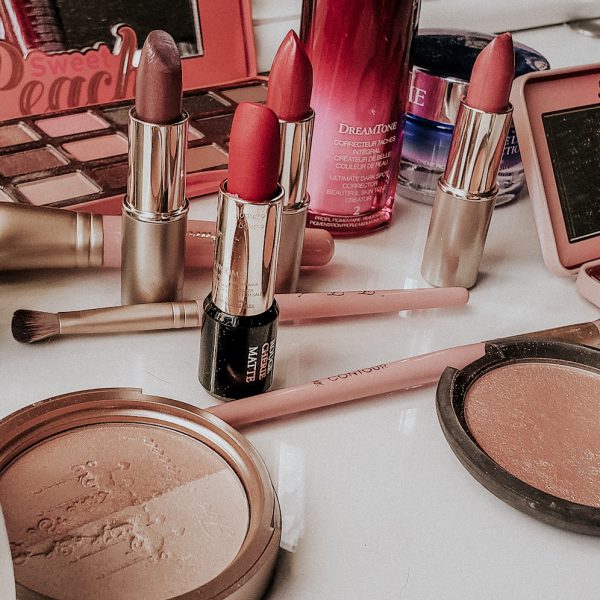 bEAUTY & SELF CARE OBSESSED!
Makeup is not a tool to make an ugly thing beautiful, it is meant to magnify the beauty that already exists.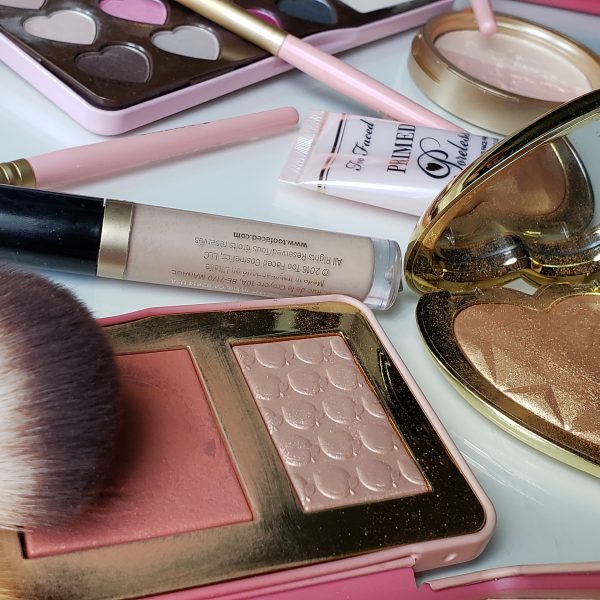 my passion is to love life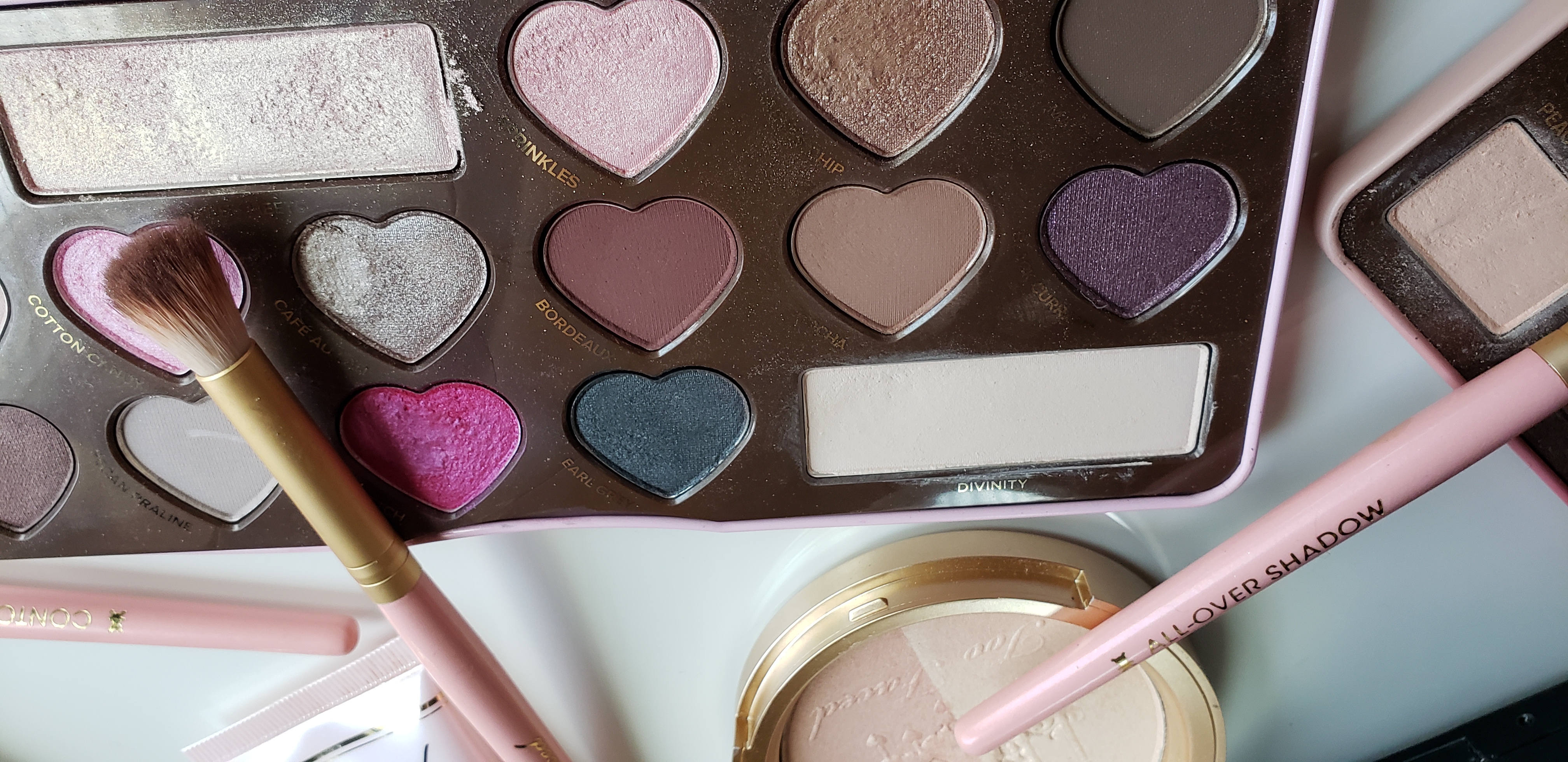 I love to explore my abilities and creativity.  i love an adventure, i am ready to see the world! i love making new connections and meeting new people.
i dont like open water, i dont like onions, i dont like spiders, i dont like being the last to know anything. 
i love to be silly and make people laugh i do have a weird sense of humour, i am pretty blunt when it comes to speaking my mind. i am shy at first but once you get through my shell youll be suprised of what type of person i am.